Let's Build Your Best Legal Solution
Welcome to Sovran Law, P.C., where we are dedicated to the successful outcome of every case.
Real Estate Attorney in Cobb County, Georgia
Handling Tax Deeds, Closings, Lease Contracts, and More
Thorough
At Sovran Law, our team prides ourselves on our unwavering attention to detail. We believe in going the extra mile to deliver results that matter.
Valuable
Our mission is to provide top-quality legal services without the top-tier prices. We know that our clients seek quality without overpaying. Your success is our success.
Responsive
We understand that legal matters often require swift and efficient action. Our attorney is diligent in promptly addressing your questions and concerns.
Ada Akpati
Attorney at Law
Ada Akpati
Attorney at Law
As the founder and lead attorney at Sovran Law, Ada Akptai brings a wealth of experience and a profound commitment to her clients. With a strong emphasis on creating growth and looking at the bigger picture, Ada is dedicated to providing exceptional legal representation to the people of Cobb County, Georgia, and the surrounding areas of Fulton County, DeKalb County, Gwinnett County, Decatur, Atlanta, Cherokee County, and more. She is a proud leader of a women-led law firm that values quality, diligence, and results.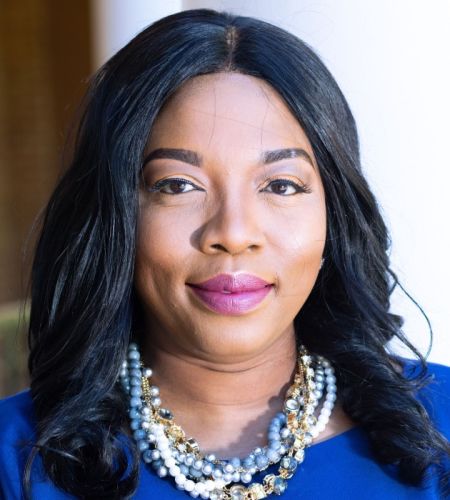 Whether you're dealing with residential real estate transactions, commercial real estate deals, contract law matters, or navigating the complexities of tax sales deeds, we have the experience to guide you through these legal challenges. Our focus is on protecting your investments and advocating for you so that your interests are well-represented in any legal issue.
Elite Representation for Tax Sales Deeds
Protect Your Investments
At Sovran Law, we understand the nuances of tax sales deeds and will work diligently to safeguard your interests. With our dedication to quality and our commitment to creating growth, you can trust us to be your legal partner in this critical area of real estate law.